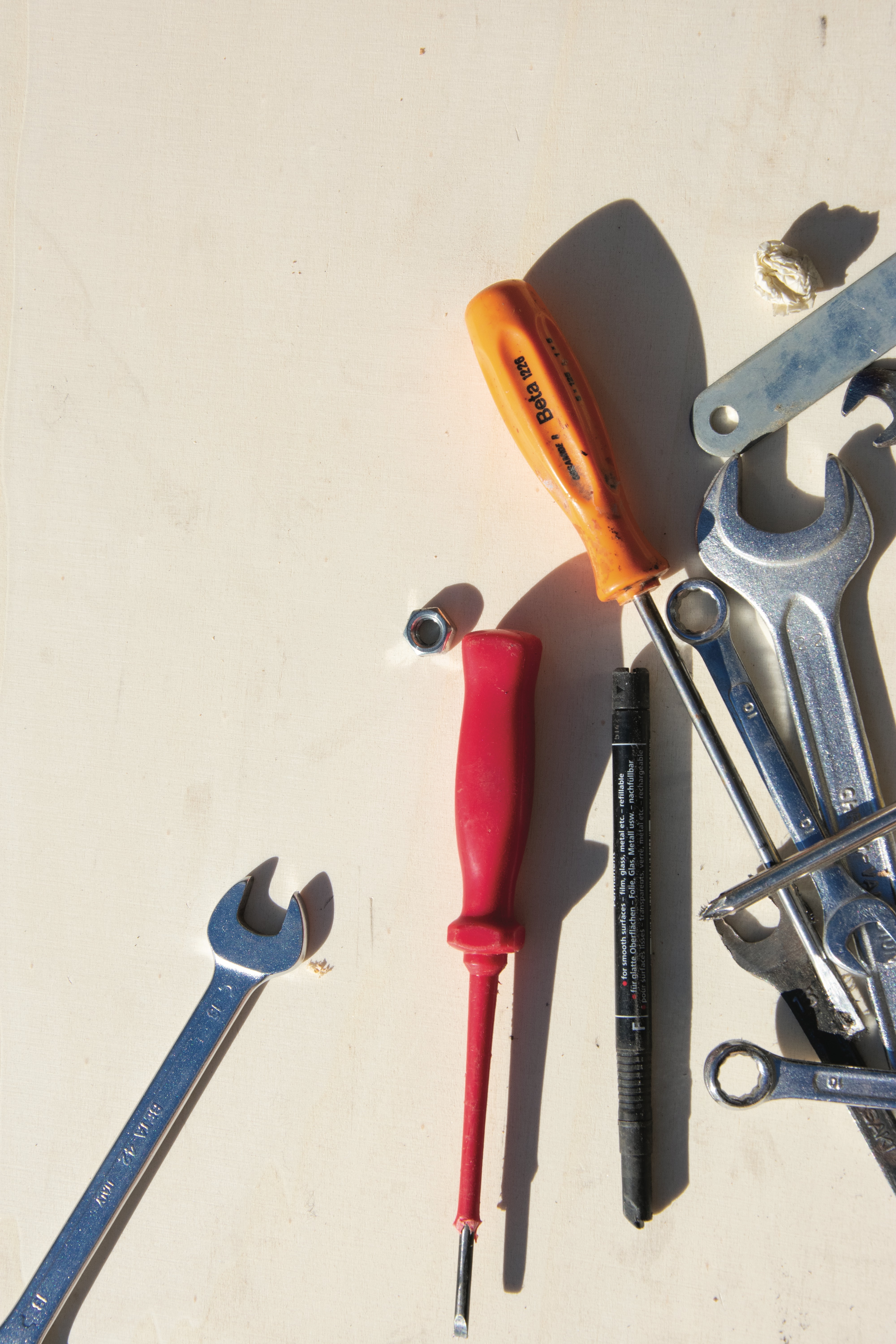 starting at the beginning
being present is powerful. it's the ability to make intentional, informed choices rather than respond from habit or fear. it's a foundational skill for building & enjoying a life that fits who you are & what you truly want.
being present in making choices means more than choosing what you do - it includes what you choose to think & how you interpret what's happening. both of these choice layers are underneath the actions you ultimately take. the almost instantaneous choices of thought & interpretation are mostly reactionary. in these patterns of reaction, we can't get ahead or have what we really want.
this short intro course illustrates that reaction cycle & teaches you how to begin to retool it. reacting isn't only shouting when you don't mean to. it's also feeling & thinking without control. it leads to behaviors & results that you aren't proud of & don't really want. reacting is what happens until you see how that process works & take ownership of it.
learn how to break free from unwanted reaction patterns by seeing what's happening under your hood. i'll teach you how to make real changes so you can quickly & easily begin to upgrade yourself & your life.
mindfulness tools 101 is foundational
by opening to the ideas in this course, you can change the trajectory of your life. you will start to see that what's happening 'under the hood' isn't separate from how you feel & what's happening in your life. the material in this course & others is designed to give you what's practical & actionable as fast & easily as possible. later courses expand on these ideas & build on what's possible when you claim your present moment power.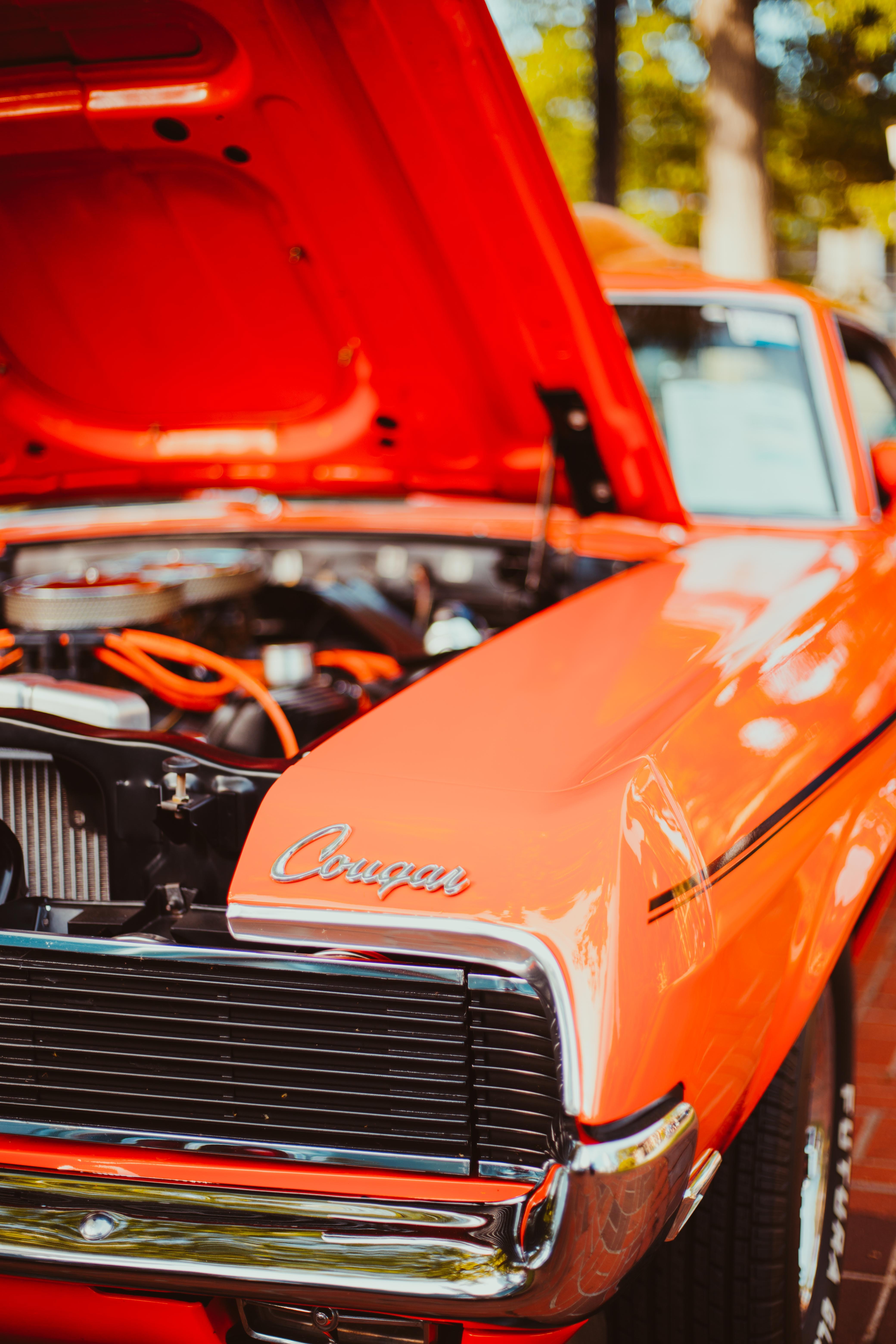 poppin' the hood
what's underneath your feelings & actions?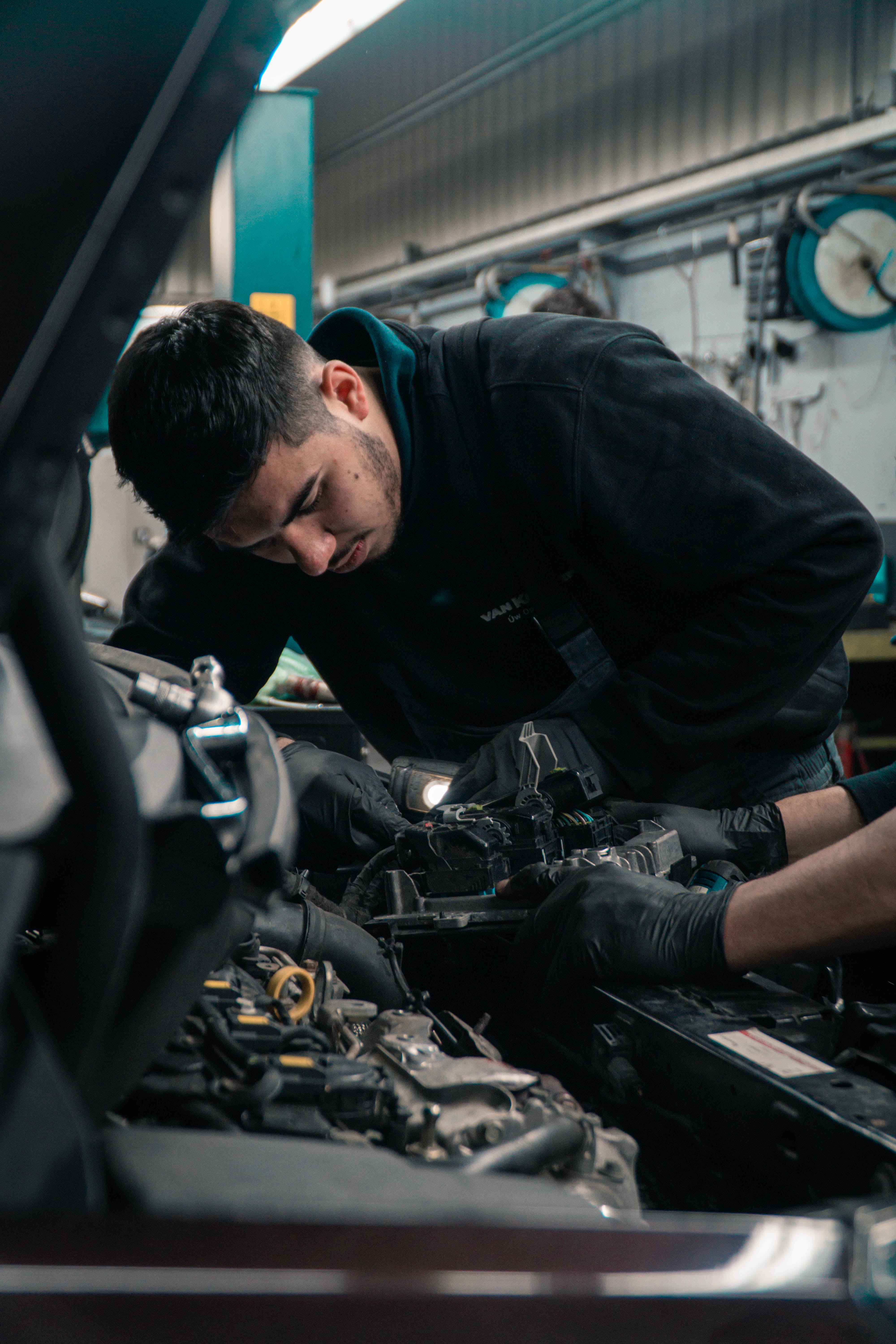 how to fix it
retool your reactions by practicing these things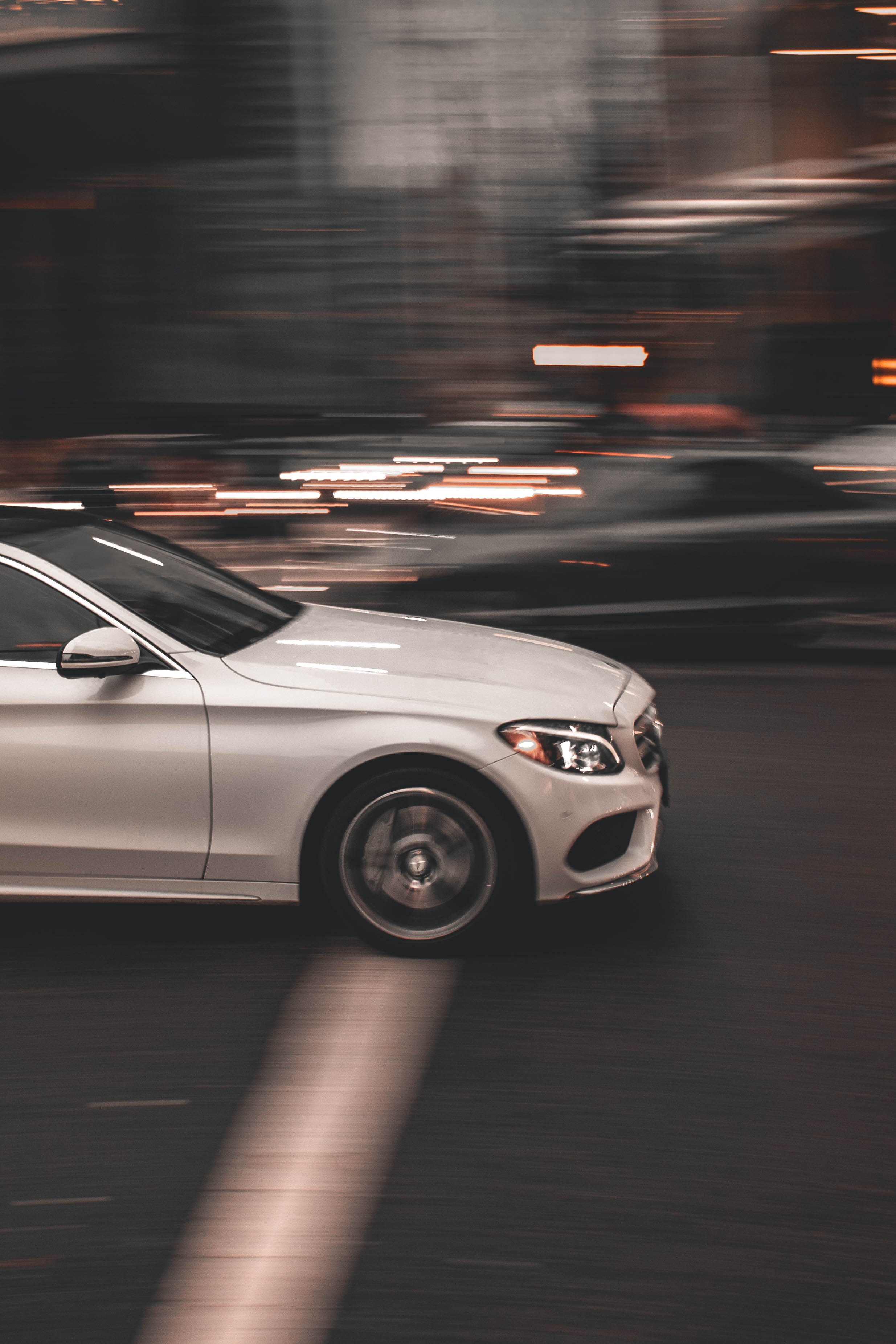 go new places
get ready to expand on your under-the-hood skills to drive new results
mindfulness tools 101 course content
Available in days

days after you enroll

mindfulness tools 101 material
proven transformation technology
these tools and here and now school material are the product of more than 5,000 hours of client-facing work & at least quadruple that behind the scenes.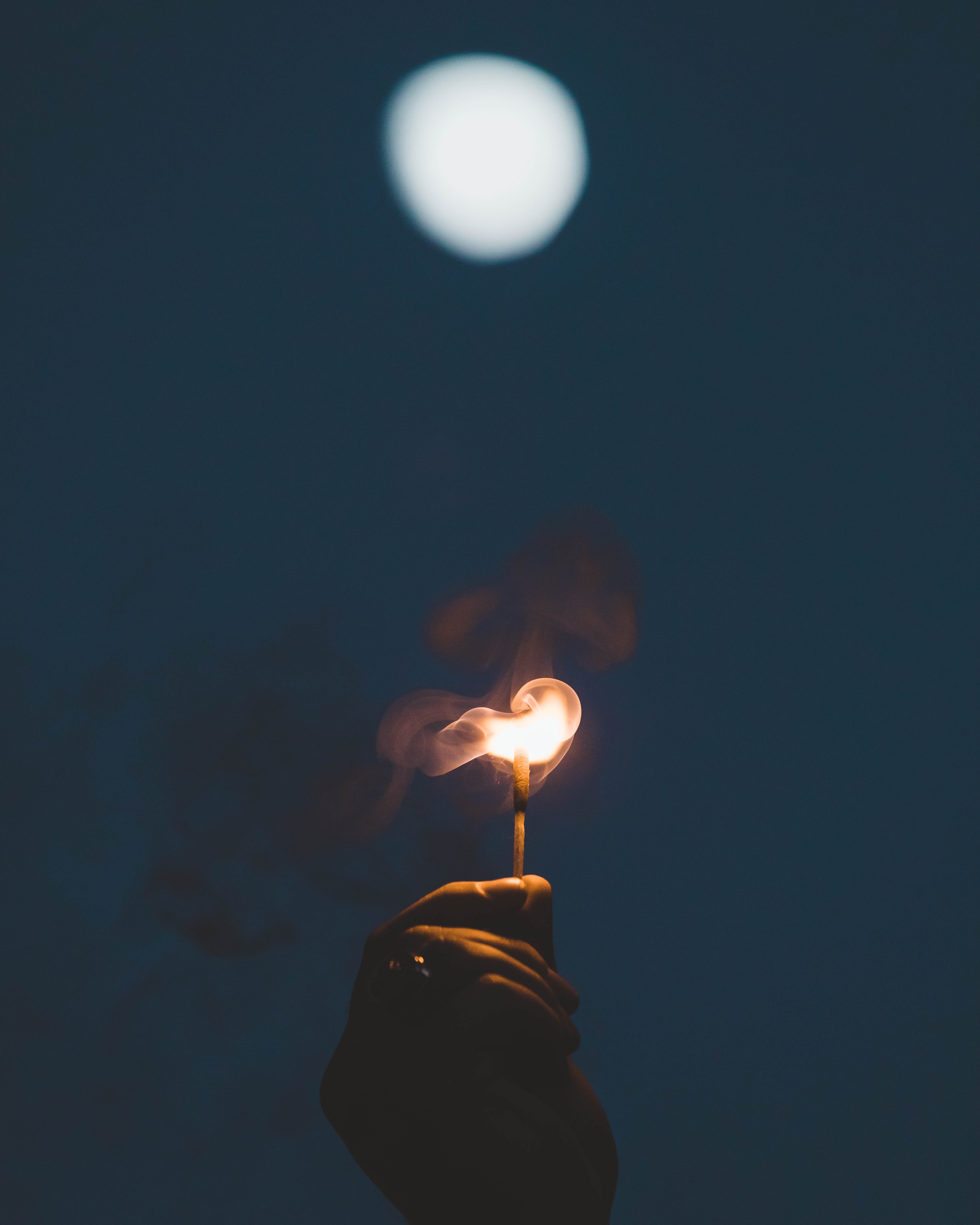 check your inbox to confirm your subscription